For Inspiration, Guidance, Activation, and Implementation
There are moments or even phases in your life where there's an urgency to put your guidance into action. Intensives are designed to deliver personalized clarity and support during times of high demand, chaos, and transformation—triggered from your inner or outer world. Any change can trigger self-doubt, fear, or even paralysis. Intensives serve those who are in transition by choice or by circumstance, including but not limited to corporate leaders, community servants, individuals or groups experiencing personal transformation.
Affectionately, referred to by some clients as "Athena Day Spa", intensives give Brenda an opportunity to draw from extended resources including personality assessments, taken before your Intensive to customized meditations, which can be practiced long after. This allows you to receive the same direct and empowering coaching she provides to her senior executive and entrepreneur clients. Some clients ask to extend the support through on-going coaching.
Intensives are customized to your availability and needs. Intensives are delivered virtually. No travel required. Please contact Brenda to discuss your current situation and your future vision to create the most powerful, supportive, and impactful transformational experience for you and begin creating your next phase today.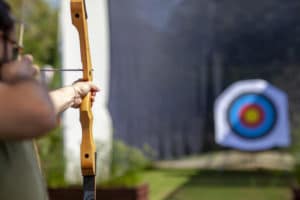 Bring your one hot topic to work through with an experienced guide-on-the-side—whether it's an internal or external challenge or compelling vision gnawing at you, giving it generous space and deep focus, you'll arrive at the core issue for you in a supportive environment. Leave with an action plan you are excited about.
Optional coaching support available in 3 to 6-month increments.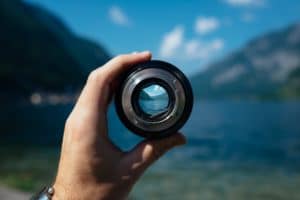 TWO Half-Day Sessions: $5,500
When the issue your confronting needs more exploration the larger context of your personal and professional journey provides valuable fuel for your future vision. This option includes all of the half-day session plus two leadership assessments to provide insight into your patterns of you at your best and stressed, to give you options to leverage and minimize.
Optional coaching support available in 3 to 6-month increments. 
Customized Group or Individual Intensive
This is a multi-day retreat for Self, a small Group, or a Team. Occasionally individuals or teams are operating in extreme circumstances or need absolute discretion. They ask Brenda to design a customized intervention to help them quickly reconnect to their best and build a path that accelerates their renaissance and return.
Optional coaching support available in 3 to 6-month increments.